Image Requirements
Preparing Images
Please read the information below carefully and prepare your images to the correct format before beginning the entry process.
In order to complete this website entry form we need your images to be reduced to meet the requirements below.
We may require larger versions of these images at a later date so please make sure you keep the original image files.
The maximum file size for each image uploaded is 2mb. Images must be at least 1200px wide and 1200px high.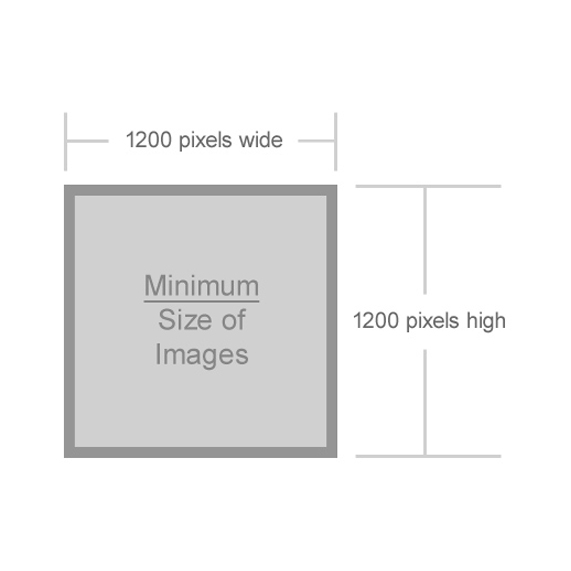 You need to upload 6 clear photographs of the store / project. Of these 6 images there needs to be:
One image of the shop front, which should include signage, graphics and the design impact (from standing outside the store)
Two overall images of the interior standing at the entrance; these shots will include lighting qualities, ambiance and visual impact (colours, finishes, graphics and merchandising)
Three close up/detail images of fixtures and joinery and/or other elements that the designer feels are critical components of the design (CAD images depicting completed project will not be accepted
To include more detailed images you may use of one your six photos as a montage shot
Images need to be uploaded in jpg or png format.